When faced with significant tooth loss, the thought of dentures can be daunting. Not only is the procedure expensive, but it can be time consuming to complete. However, ignoring the problem could lead to more significant health issues.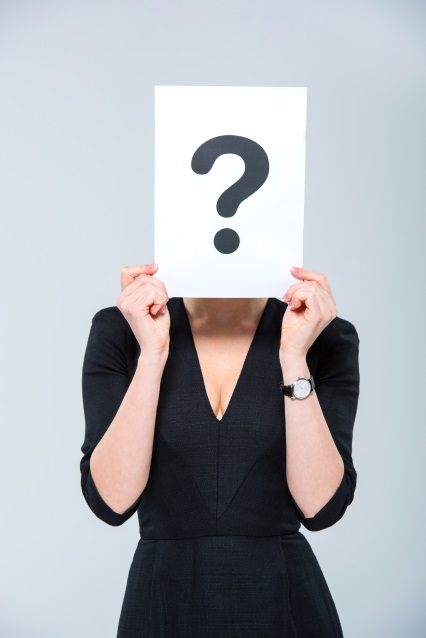 When asked "what is your biggest hurdle" to people with tooth loss, the most common answer is the inability to eat certain foods. One of the more significant issues with eating and tooth loss is that healthy foods are some of the hardest to eat without a full set of teeth. That, in combination with pain associated form eating, can cause you to consume less nutritious food over time which can negatively impact your health in just about every way.  
For those with tooth loss on one side of the mouth, problems can occur to the healthy teeth on the other side from overuse. Constantly chewing with the same teeth can cause structural issues to the teeth and gums. Tooth loss can also lead to bone deterioration in the jaw which can change the aesthetic makeup of the face. This is because bones need stimulation to remain healthy. If you avoid chewing on one side of the mouth, the jaw bone will weaken and lose density over time. And as the bones under the gum and in the jaw begin to lose volume, speech, the ability to chew and future tooth loss is usually what follows. 
If you are around the Carrollton, TX area and are looking for an easier solution for tooth loss, look no further than Josey Lane Dentistry and our revolutionary mini implant dentures! If this is something you've never heard about, then keep reading, because it could very well benefit you! 
What are mini implants?  
Mini implants are exactly what the name might suggest: a smaller version of traditional dental implants. These are a good option for patients who want to replace lost teeth but want to avoid invasive surgery, or are ineligible for regular implants due to bone loss in the jaw.  
The benefits of mini implants are multifold. First, mini implants can generally be done in a single office visit using local anesthesia. Traditional implants can require the procedure to extend over several months while the patient's gums heal. Since these implants are smaller and easier to place, it also means they are much more affordable. And finally, the healing time associated with mini implants is much shorter—healing can take place in mere days as opposed to weeks! And this means you're that much closer to eating your favorite foods again after the procedure. 
What can I expect at my appointment?  
Mini implant dentures require a single, minimally invasive surgery that usually takes less than two hours. After administering local anesthetic to numb the gums, your dentist will create small holes in the bone beneath. These holes are where the mini implants will reside. A rubber o-ring will be placed between the head of the implant and the denture. Finally, the dentist will place the denture and make sure it fits! Once the denture is stabilized you will be good-to-go. 
How much will it cost? 
It's always important to contact your dentist and examine your dental insurance for exact costs of any procedure; however, mini implants are sure to cost less than traditional implants. On average, mini implants run between $500-$1,500, while traditional implants can cost upwards of $5,000.  
If you're ready to take the next step and see if you're a candidate for mini implants, or if you have been told that you're ineligible for traditional implants in the past due to bone loss, then give Josey Lane Dentistry a call today! We would be happy to get started on a consultation.  
---
Also published on Medium.